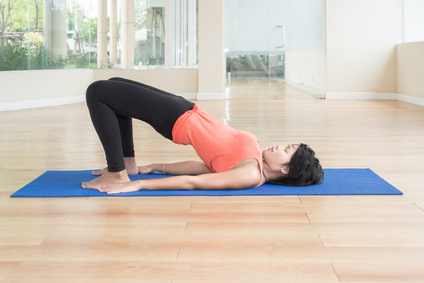 Blessings for Your Hips
Dates: Saturday, June 12, 2021
Location: NiMaSte Yoga
Online

Take advantage of Marisa's knowledge to release your muscles and help open your hips. During this workshop you will practice sequences that strengthen and open the muscles surrounding the hips, improve circulation, and clear out negative emotions that get stored in the body. Join us and create space for stability, flexibility and joy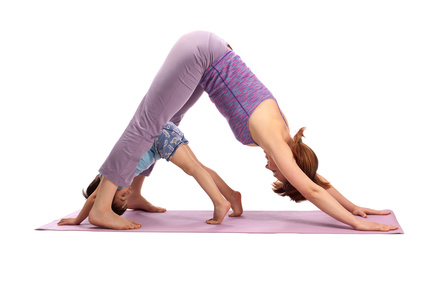 Tot and Me Family Yoga
Dates: Sunday, June 06, 2021 - Sunday, August 01, 2021
Location: NiMaSte Yoga
Online

The workshop is a fun way to introduce yoga to your child and share in the experience of exploring new skills, through repetition and interaction with other children their age. An adult and child must both be registerd and adults participate with the child but no previous yoga experience is required. For children 16 months to 4 years old.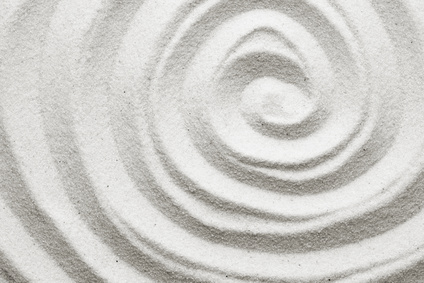 Reiki Level 1
Dates: Saturday, June 26, 2021
Location: NiMaSte Yoga
Online

Reiki is a Japanese word meaning Universal Life Force Energy. Rei refers to the universal aspect, consciousness and Ki refers to the life force or energy flowing through all living beings. Reiki is like many other techniques that promotes stress reduction, relaxation, good health and wellbeing. Marisa Martucci is a licensed IARP Reiki Master (International Association of Reiki Professionals) on the Usui Reiki tradition since 2006. Upon completion you will be given an official Level One IARP Reiki Certificate student diploma and Reiki Level One Manual.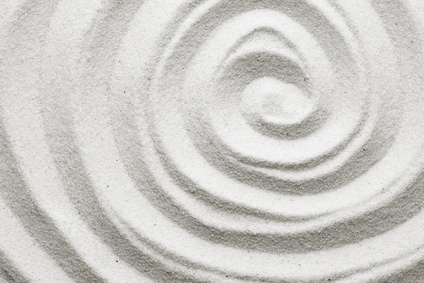 Reiki Level 2
Dates: Sunday, June 27, 2021
Location: NiMaSte Yoga
Online

Reiki is a Japanese word meaning Universal Life Force Energy. Rei refers to the universal aspect, consciousness and Ki refers to the life force or energy flowing through all living beings. Reiki is like many other techniques that promotes stress reduction, relaxation, good health and wellbeing. Marisa Martucci is a licensed IARP Reiki Master (International Association of Reiki Professionals) on the Usui Reiki tradition since 2006. Upon completion you will be given an official Level Two IARP Reiki Certificate student diploma and Reiki Level Two Manual. Prerequisite: Reiki Level 1