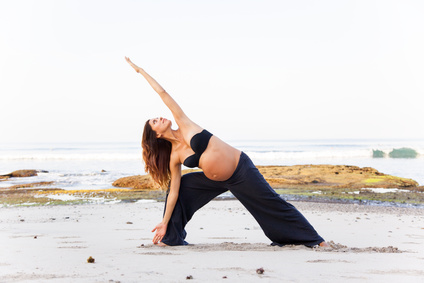 Prenatal Flow Workshop
Dates: Saturday, July 03, 2021 - Saturday, July 31, 2021
Location: NiMaSte Yoga
Online

Prenatal Flow Yoga is a yoga practice uniquely designed for pregnancy. Its a slower paced vinyasa practice that can help support pregnant people emotionally and physically. With an emphasis on breathing, stamina, and pelvic floor work, restorative poses, and core strength, Prenatal Flow Yoga can help you become more resilient during and after pregnancy. No prior yoga experience required. Please consult your physician or midwife prior to class participation.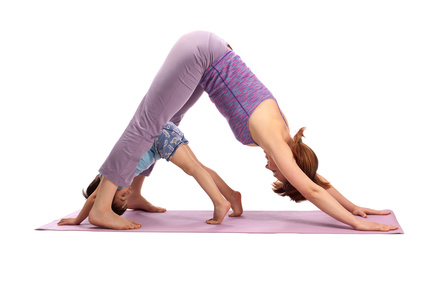 Tot and Me Family Yoga
Dates: Sunday, August 01, 2021
Location: NiMaSte Yoga
Online

The workshop is a fun way to introduce yoga to your child and share in the experience of exploring new skills, through repetition and interaction with other children their age. An adult and child must both be registerd and adults participate with the child but no previous yoga experience is required. For children 16 months to 4 years old.